27.1% of economic rights, 42.5% of voting rights*

Iveco Group is a global automotive leader active in the Commercial & Specialty Vehicles, Powertrain, and related Financial Services arenas.
Iveco Group employs more than 35,000 people around the world and has 20 industrial sites and 29 R&D centres.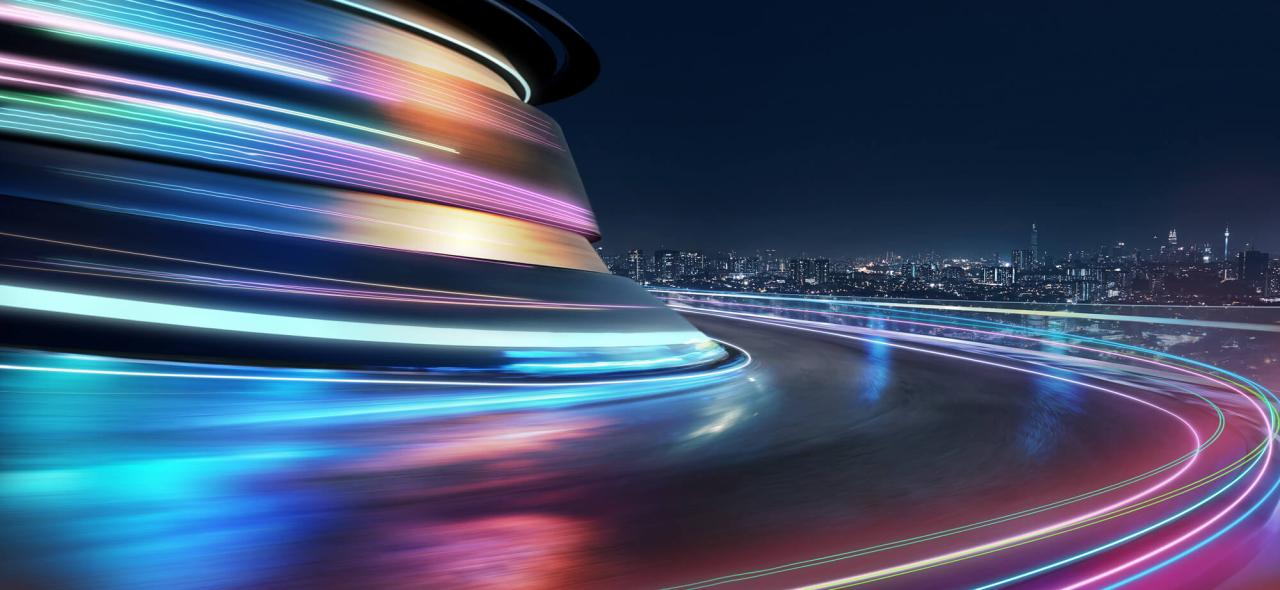 * Percentages as of 31 August 2023. Latest financial year data at 31 December 2022.
Iveco Group's Key Brands
Each of Iveco Group's brands is a major force in its specific business: IVECO, a pioneering commercial vehicles brand that designs, manufactures, and markets heavy, medium, and light-duty trucks; FPT Industrial, a global leader in a vast array of advanced powertrain technologies in the agriculture, construction, marine, power generation, and commercial vehicles sectors; IVECO BUS and HEULIEZ, mass-transit and premium bus and coach brands; Iveco Defence Vehicles, for highly-specialised defence and civil protection equipment; ASTRA, a leader in large-scale heavy-duty quarry and construction vehicles; Magirus, the industry-reputed firefighting vehicle and equipment manufacturer; and IVECO CAPITAL, the financing arm which supports them all.
Iveco eDaily

Iveco S-Way

FPT F28

Iveco Bus Crealis

Gate Green and Advanced Transport Ecosystem

Astra HHD9

Magirus Smart Control