22.91% of economic rights, 35.82% of voting rights*

*At 31 July 2020.
Ferrari is among the world's leading luxury brands focused on the design, engineering, production and sale of the world's most recognizable luxury performance sports cars. Ferrari's brand symbolizes exclusivity, innovation, state-of-the-art sporting performance and Italian design and engineering heritage.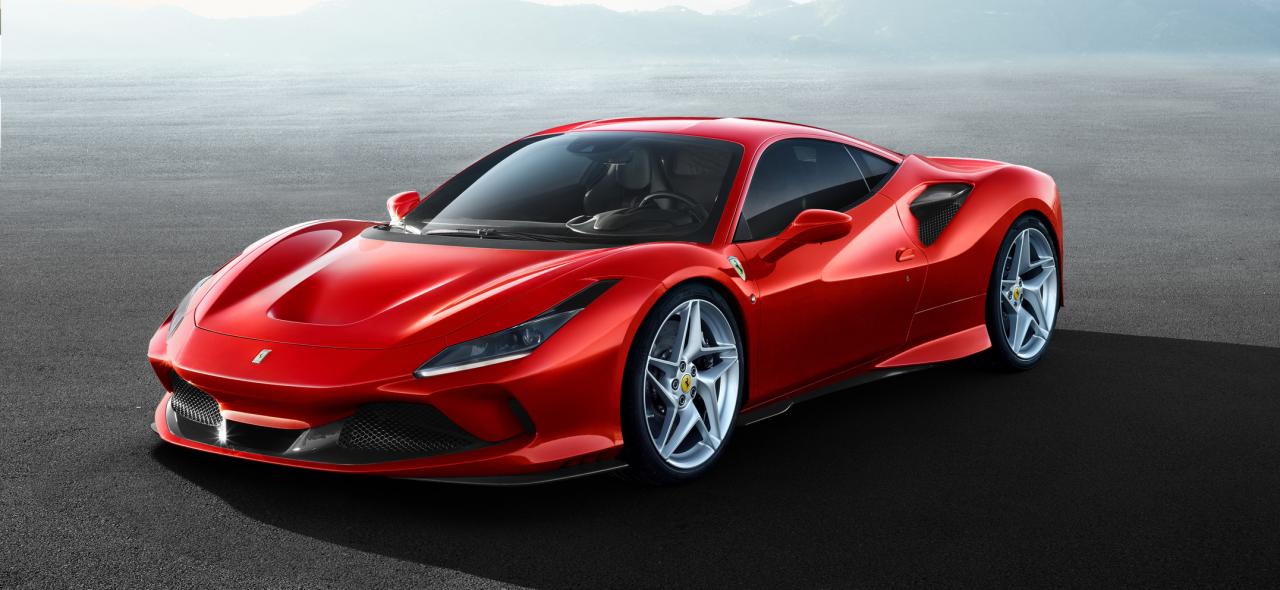 F8 Tributo
Latest financial year data at 31 December 2019. Percentage of Gross Asset Value at 30 June 2020.
Ferrari Roma

Ferrari Portofino

812 Superfast

GTC4Lusso