100.0% of economic rights, 99.8% of voting rights*

*At 31 August 2021.
PartnerRe is a leading global pure-play reinsurer, with a broadly diversified and balanced portfolio of traditional reinsurance risks and capital markets risks.
PartnerRe commenced operations in 1993 and provides Non-life (Property & Casualty (P&C) and Specialty) and Life and Health reinsurance on a worldwide basis.
Risks reinsured include, but are not limited to, agriculture, aviation/space, casualty, catastrophe, energy, engineering, financial risks, marine, motor, multiline and property as well as mortality, longevity, accident and health, and alternative risk products.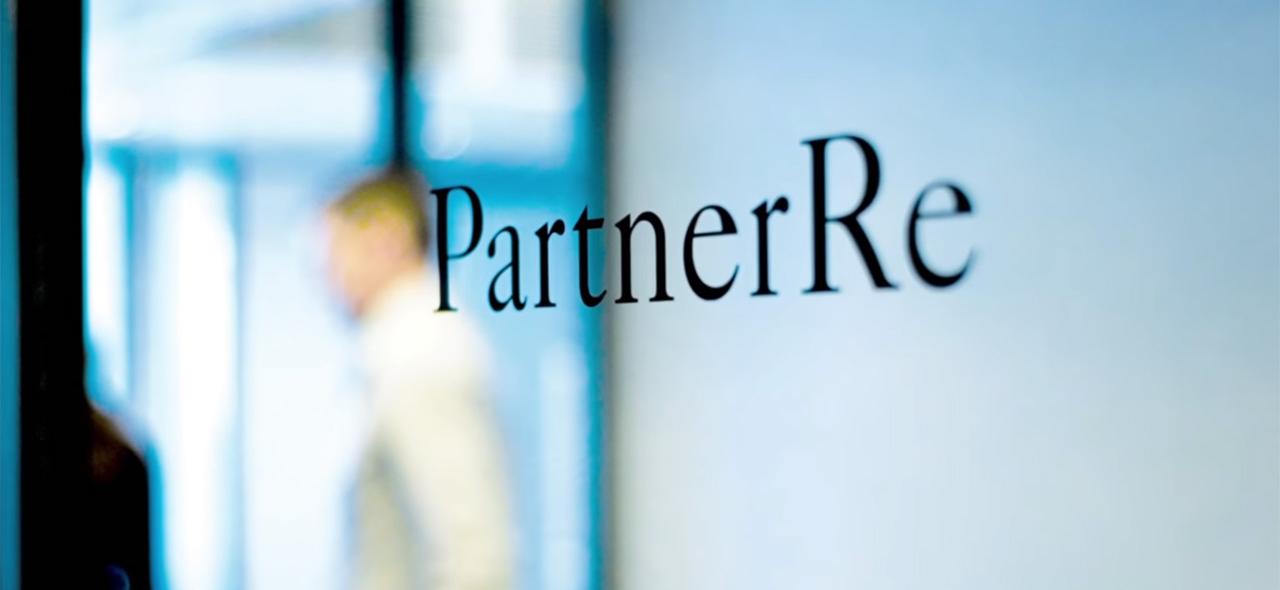 S&P FINANCIAL STRENGTH RATINGS
Percentage of Gross Asset Value at 30 June 2021. Latest financial year data at 31 December 2020.