26.9% of economic rights, 42.5% of voting rights*

*At 31 August 2021.
CNH Industrial is a leading global capital goods company engaged in the design, production, marketing, sale and financing of agricultural and construction equipment, trucks, commercial vehicles, buses and specialty vehicles for firefighting, defence and other uses, as well as engines, transmissions and axles for those vehicles and engines for marine and power generation applications.
It has industrial and financial services companies located in 45 countries and a commercial presence in approximately 180 countries around the world.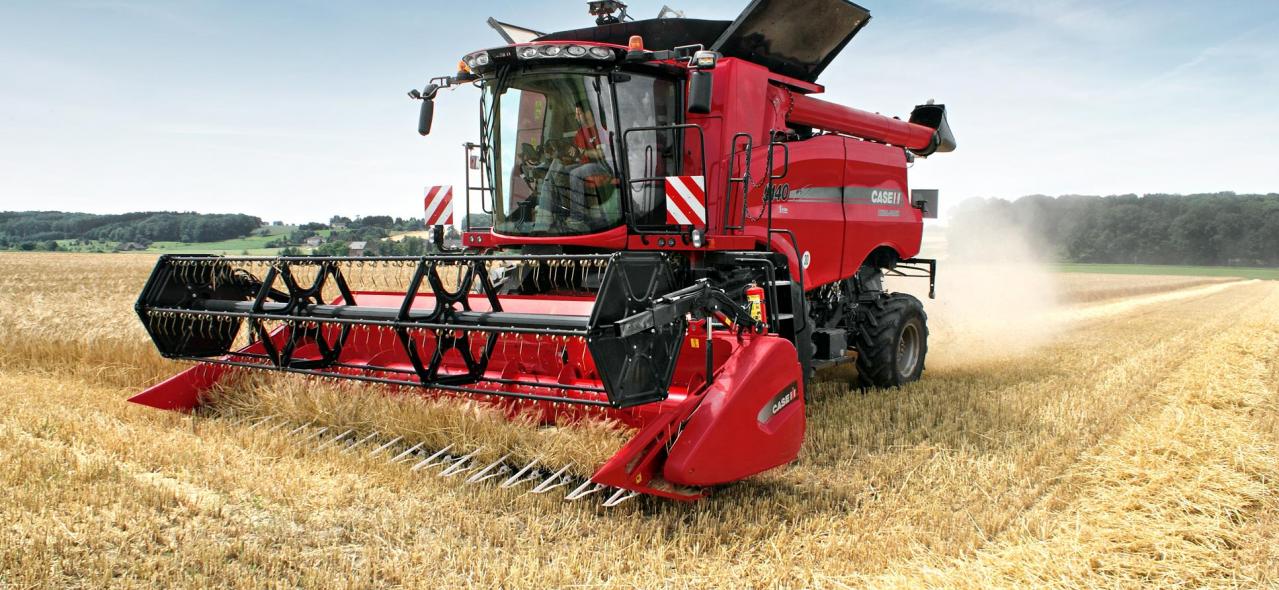 INDIVIDUALS DEDICATED TO INNOVATION
New AFS Connect Magnum serie

CR10.90 Revelation with IntelliSense

IVECO Stralis NP 460

IVECO Magirus